Get up and running quickly with
Python and Django
From Web apps and APIs to science and data analysis, Python is a powerful and popular language that comes with batteries included. thoughtbot's expert Python developers and designers can get your project moving with this go-to tool for building APIs.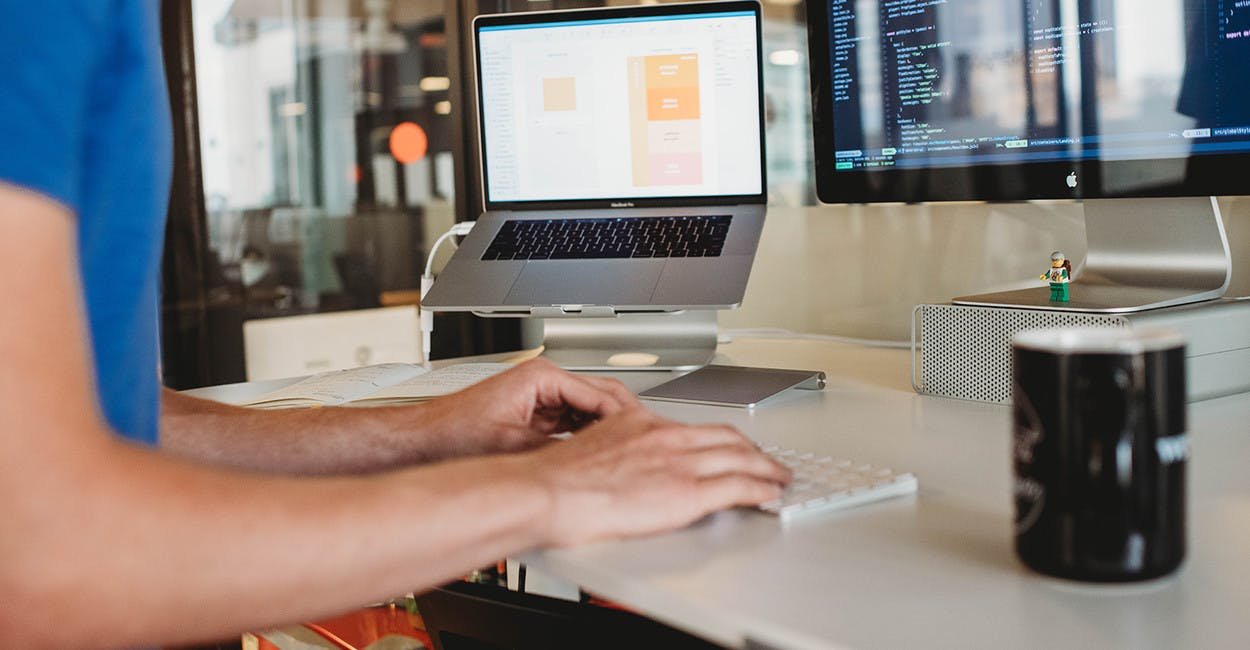 The Python ecosystem has got you covered
Adding Django to the mix gives us a modern and flexible Web framework, with great features out of the box to get projects going quickly. Outside of web development, the Python ecosystem is vast. From scientific computing to cutting edge machine learning libraries, Python has it all.
What was remarkable to me about working with thoughtbot was how they were truly putting themselves in not just our shoes, but our customers' shoes. They aren't just writing code for a requested feature, they're solving for use cases with you. That was awesome.

Co-founder, Real Simple Energy

Read the case study
There's nothing in the Rails ecosystem that compares to Django REST Framework. It's my go-to tool for building APIs.
Hire us to help you build excellent software