Future-proof your business for success
In order to grow, you need to successfully navigate milestones and the best decisions are made based on quality research and strategic insights. Whether you are a startup looking to determine where you can make the greatest impact, or an established company looking to grow your business, we can help you embrace big ideas and complex challenges to uncover opportunities for innovation.
Let's discuss your needs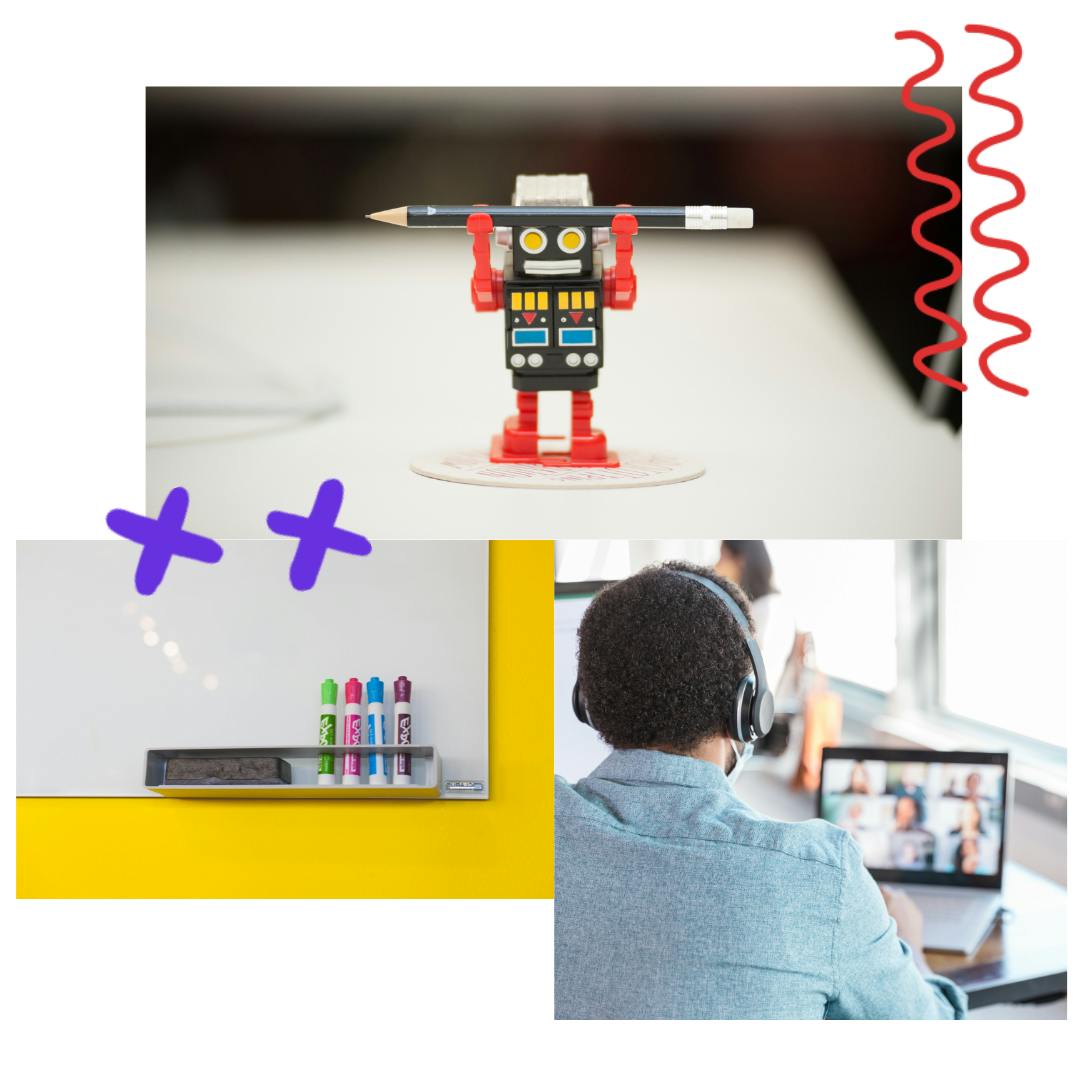 we can show you how
Embrace innovation to stay competitive
Challenges, ideas, and changes in the market should be welcomed. They present an opportunity for your team to pivot and successfully grow and pass the competition. 
Our strategists can help you navigate these milestones and answer important questions like "How do we best serve customers?", "How do I stay competitive?", "Is this new business opportunity we have worth pursuing?" and "How can I scale my business?"
Quote from HBR
Hundreds of positive outcomes
Our proven approach, with outcomes tailored to you
We take a user-first, design-led approach to conducting strategic research. We bring together multiple data points like industry trends, technology best practices, competitive analysis, usability testing, and customer research to produce qualitative and quantitative insights. As our project wraps, we bring all these pieces together and facilitate a discussion to align the group and instill confidence in moving ahead.
Expected Outcomes:
Recommendation on the path forward
Entire team has a deeper understanding
Aligned decision makers with concrete next steps
Clear outcomes and KPIs that stakeholders feel great about
Innovation mindset
The change we leave behind
We have extensive experience successfully driving efforts forward, through collaborative remote facilitation. A big part of working with thoughtbot is equipping your team to feel more comfortable asking questions, imagining solutions, and thinking bigger. These new skills will help you shift collective thinking into a repeatable, innovative mindset.
Free Resource
Research & Strategy Playbook
Do you want to see how our product strategists approach specific use cases? We've outlined a step-by-step guide in our newest Playbook. It breaks down how thoughtbot tackles the most common client scenarios. For example: how to identify your target audience, minimize customer drop-off, uncover opportunities to successfully grow your business, and conduct a competitive analysis with actionable insights.
View the Playbook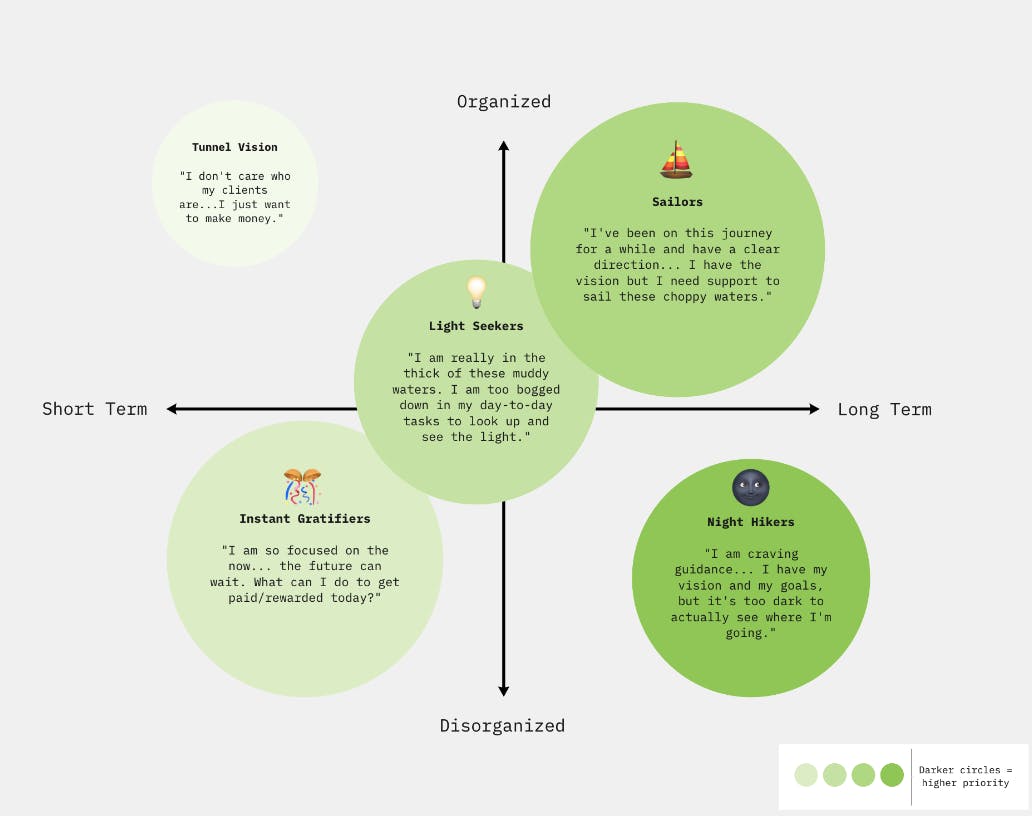 SumIt's journey from Concept to Beta Launch — Co-Founder Interview
Read the blog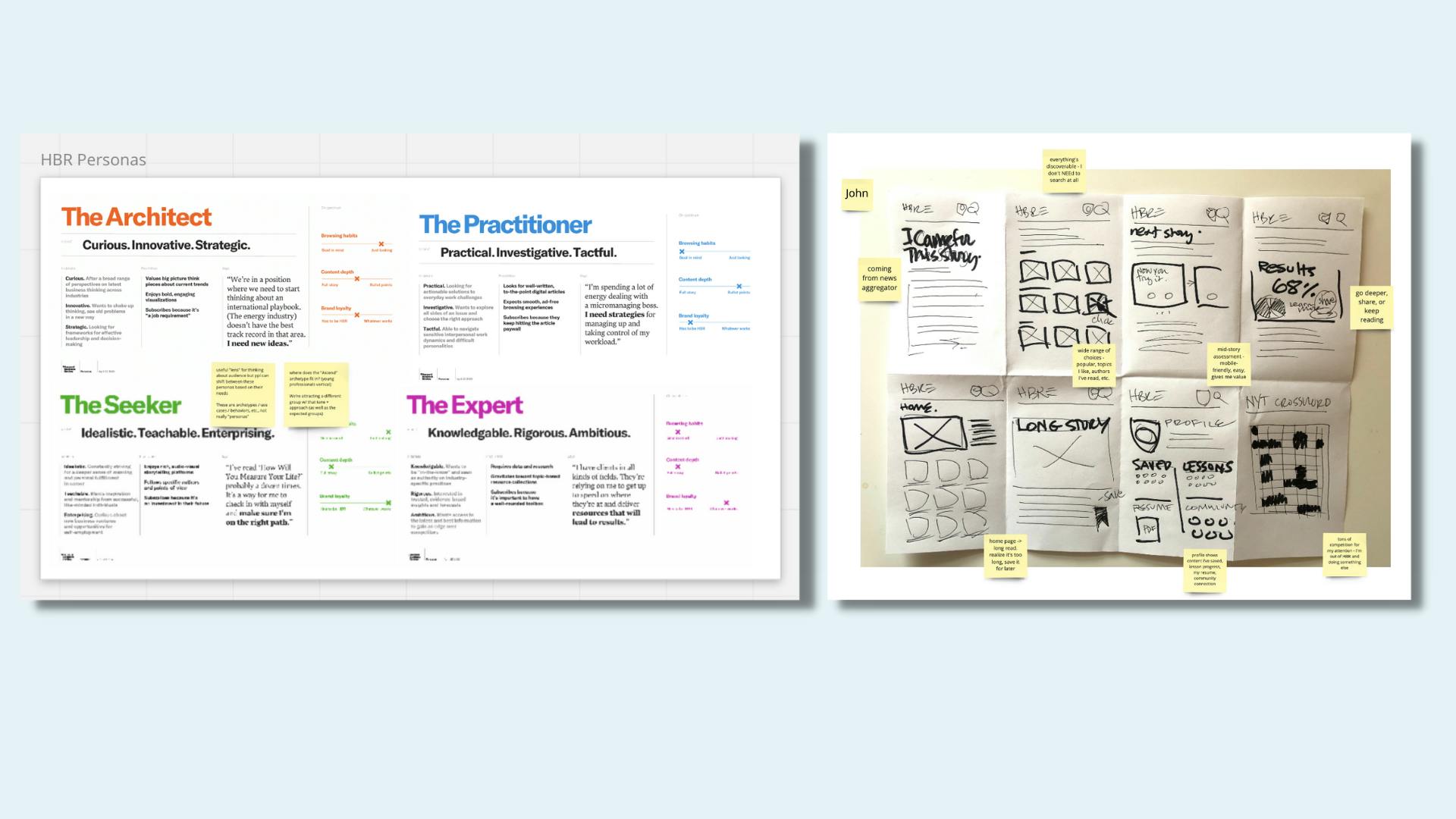 Future-proofing Harvard Business Review to inspire the next generation of global business leaders
Read the case study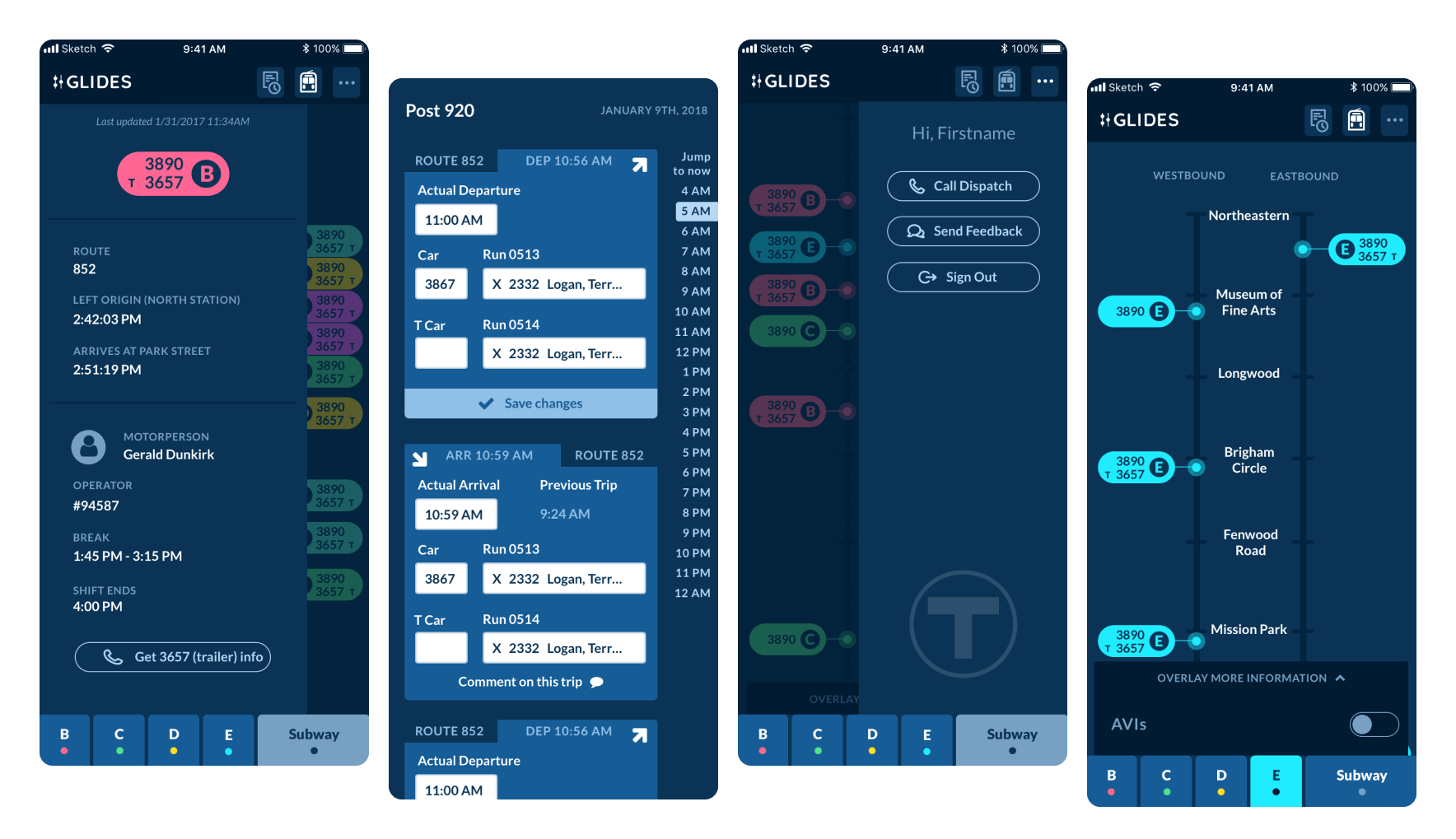 Using research to uncover workflow improvements and technology initiatives.
Read the case study
expected outcomes
Find confidence in times of uncertainty
Research is our go-to tool for navigating change. In working closely with our clients we help them uncover strategic insights to set a clear direction, and our rapid approach allows them to quickly pivot in weeks not months.
In as little as 2 weeks, we can give you the confidence you need to make an informed decision. We've helped hundreds of clients optimize workflows, deepen relationships with customers, expand into new markets, and successfully execute a new initiative.
Ready to chat?
Let's discuss your opportunity.