Accessibility work that goes beyond compliance
Whether you want to start with a solid foundation, or update an existing product, having an accessible experience is fundamental. Let's chat about how we can help you understand the current state of your accessibility support, opportunities for improvement, guidance towards strengthening your process, and how to best make solutions that work for everyone, regardless of their device or ability.
Let's talk about your Accessibility project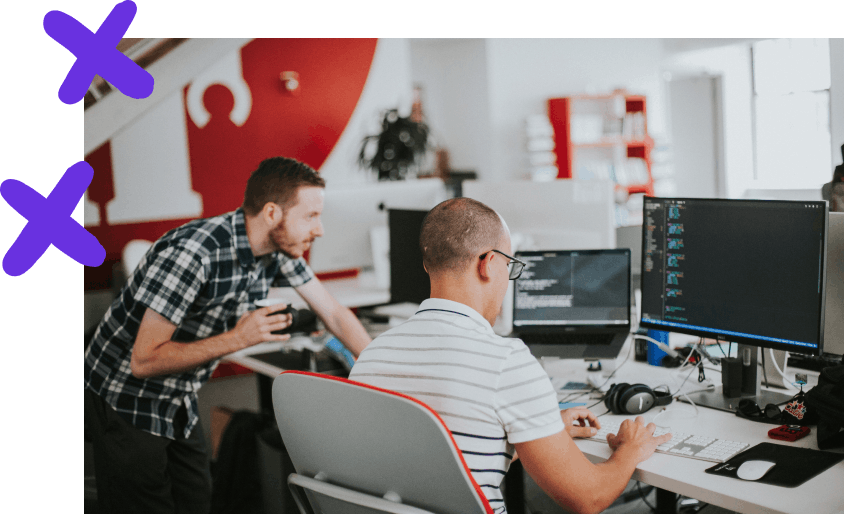 Auditing and remediation
Get actionable next steps for accessibility improvements
Our team will take a look through the existing product. They'll document findings, have suggestions for steps forward, and help your team implement updates. Our audits cover:
Severity, scope, and priority of impact
Applicable Web Content Accessibility Guidelines (WCAG) Criterion
Real-world examples of how issues affects your users
Suggested fixes
Quote from Basecamp
Inclusive Design guidance
Make your product work for the full range of human diversity
Considering permanent and temporary disabilities, circumstance, and underlying biases makes for stronger, more successful products. Our team can help you work through your assumptions to identify oversight and risk.
Quote about accessibility work
Accessibility and inclusive design
Not sure how accessible your product is? Our checklist is a great starting point, and provides links to resources to help you along your way.
Read the checklist
Quote from a thoughtbot employee
More on our Blog
Check out our perspective on accessibility on our blog
Let's talk
How can we help you improve your product's accessibility?