Unlock the next step for your business or product in a handful of hours
Entrepreneurs and start-up founders have an idea and a passion for driving it forward. They can also be tight on time and investment in their earliest stages. We've created targeted Workshops to help your product and team be more successful in moving ahead confidently. Each session is 1 hour and will be facilitated remotely.
Let's talk about your idea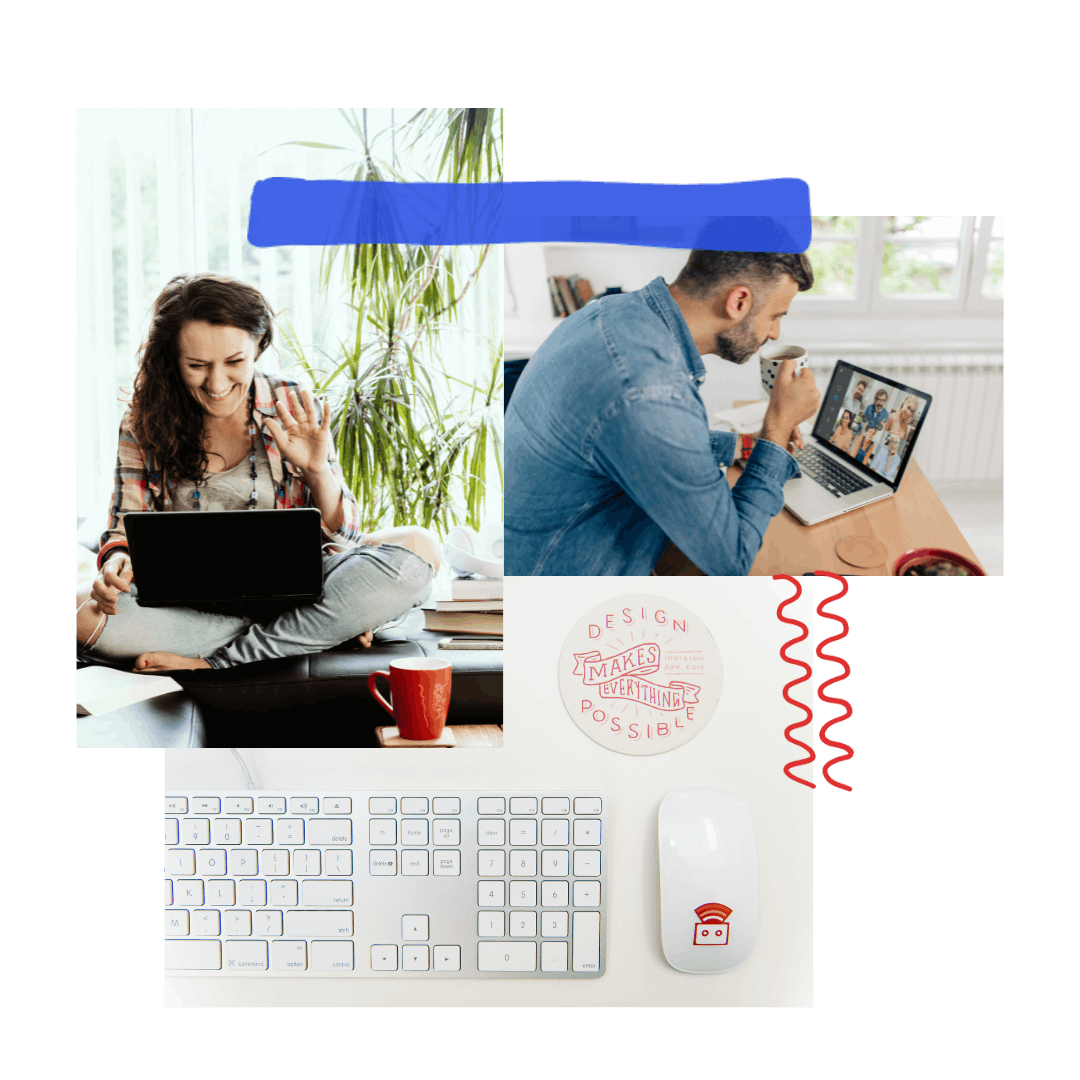 Tips For Upfront Research
We walk through how to best complete upfront research on a variety of verticals and then how to translate the findings into the right product strategy.
5 Phases of a Product Design Sprint
An overview of the entire Product Design Sprint will be presented, highlighting the activities completed, how to tackle them yourself and the benefit of each stage.
Clarifying The Critical Path
An interactive session where we educate you on the importance of the critical path and how it supports product prioritization, then work together to iron out your own.
Framing Your Idea For The Big Presentation
We will work together to dig into your idea and get organized so you will be ready to wow stakeholders at your next pitch presentation or investment meeting.
Workshop outcomes
Confidence in your idea & path forward
After the sessions you'll have a concrete plan for moving your product ahead. The workshops are designed in a way to build off of each other. Not only will your product have a more focused vision, you will have completed some upfront validation and your team will be better equipped with the skills and knowledge for the future.
Our learnings
Resources tailored to entrepreneurs and start-ups.
We are big fans of sharing what we've learned (it's one of our Values). Here are some a links to our growing resource center, a few relevant blogs, and a past event that we think you'll find useful.
Let's talk
Which workshop would help you move the needle?