Recruiting & Hiring
Great software products require great teams to build them. The problem is, not everyone has access to a diverse candidate pool of top talent across technologies and the time and experience to run a great hiring process. When the time comes for our clients to build their own team, we help them find and hire their ideal new teammates.
Whether you're making your first in-house hire, or trying to quickly scale a team to keep up with organizational growth, thoughtbot can coordinate and run the entire candidate pipeline, including interviewing and scheduling.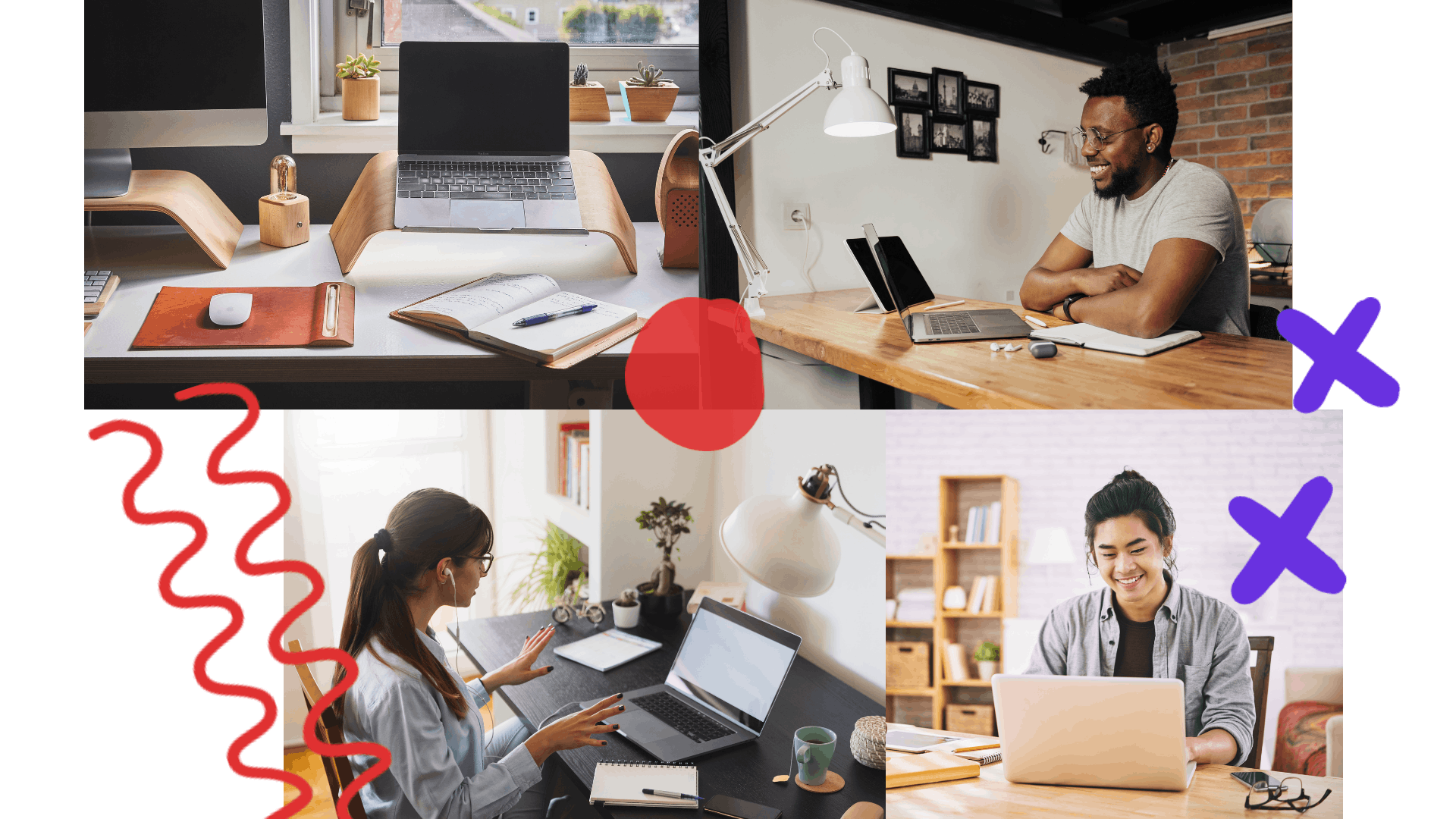 Work with us to build a great team
Inclusive recruitment and hiring that goes deeper than a skills assessment
Easily balance the management of your existing team and deadlines with the recruitment, hiring, and onboarding of new team members. Work with an experienced team that has recruited and hired hundreds of designers and developers.
Talk to us about your recruiting and hiring needs
Let's work together to build a great team.
Extend your reach
Recruit from thoughtbot's extensive network of designers and developers around the world.
High-Caliber Candidates
Set goals for a three stage interview process that covers not just technical ability, but values fit.
Hiring Operations
Rely on a team of experts to run your full hiring pipeline including communication and scheduling.
Diversity & Inclusion
Reduce bias in your hiring process and create a positive and fair experience for all candidates.
Quote from Prolegis about our hiring service