Always Carry a Sketchbook
Just like during the product design sprint, our designers are often sketching interfaces before implementing them. Also like the sprint, anyone on the team is encouraged to sketch at any time.
We have many Moleskine squared, soft, pocket-sized notebooks around the offices. Take one. The pocket size encourages the habit of getting ideas onto paper whenever and wherever they hit us. The pocket size also forces design constraints and mobile-first thinking.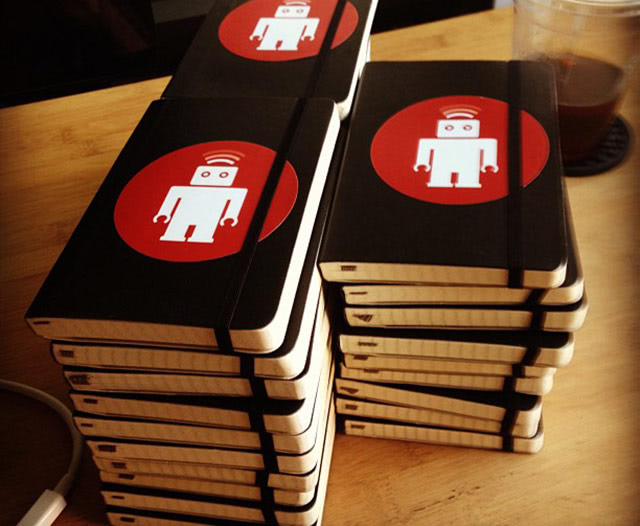 Our experienced designers & developers can help.
In person, small teams, focused sprints. 13 years & 700+ successful clients.
Get in touch