Rapidly build and get your product to market with
Ruby on Rails
Ruby on Rails is ideal for getting cleanly coded web applications up and running in the shortest amount of time. It's perfect for getting your product in the hands of users quickly in order to learn and iterate.
Start your Rails project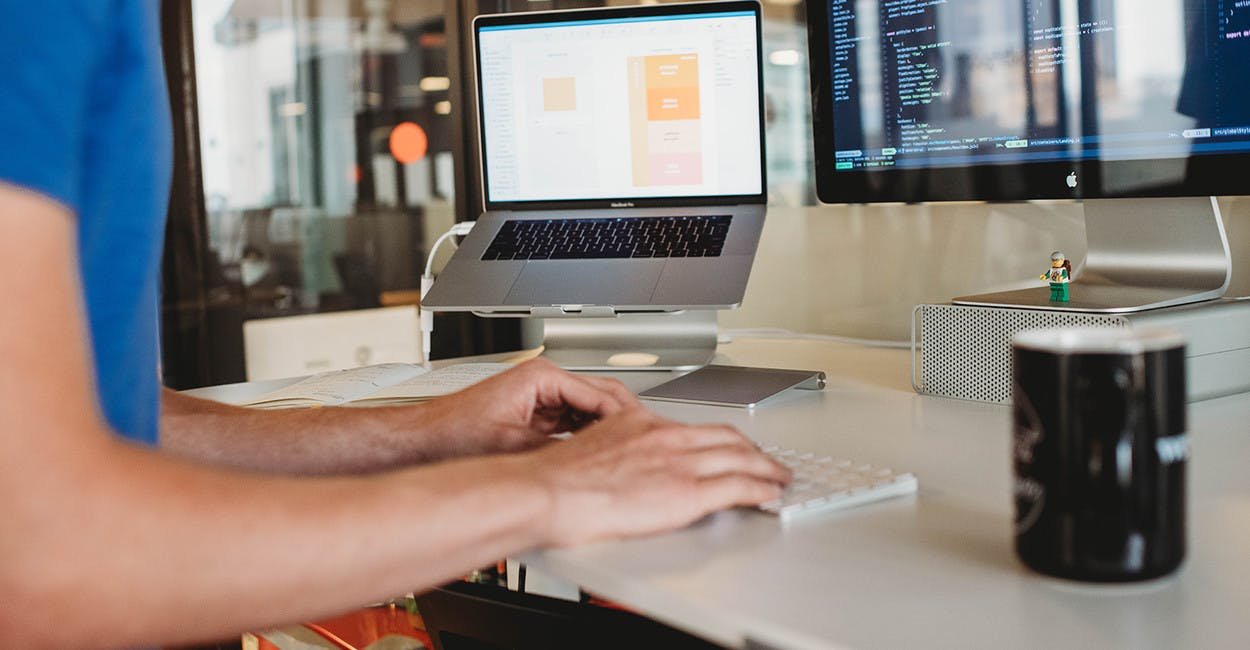 Create a strong foundation with the team that wrote the book on Rails
… and the blog, the podcast, the guides, the tutorials… The thoughtbot team has been a passionate and active presence in the Ruby on Rails community since the beginning because we continuously see the competitive advantage it gives early-stage companies. Whether you're looking to create an amazing e-commerce experience or an enterprise SaaS platform, we'll set you up for scalability and a codebase your future dev team will love working in.
thoughtbot helped us quickly build the groundwork for our product, which enabled us to fundraise earlier, and for a larger round. If we hadn't worked with them, we could be a year behind where we are today.

Engineering Manager, Healthify

Read Case Study
You still can't beat the Rails framework and ecosystem for web apps
We like Rails because it solves its specific problem the best, thanks to the years of development over other systems. Not only can you create highly functional web apps with all the bells and whistles in the shortest possible time, but it is designed for maximum developer happiness. Developer happiness means you can feel more confident in product quality and maintenance as well as future hiring and retention.
thoughtbot has a team of senior developers who can come in and get running on any project you need with great perspective and process, without being dogmatic. They start making an impact immediately.

Read Case Study