Comprehensive
mobile design and development

services for every stage of your mobile app
Whether you have a mobile app idea you want to make a reality, an existing app you want to scale, or you need to replicate an app experience for a second device, we're ready to help. We design and build iOS, Android, and cross-platform React Native apps for startups and established businesses.
Let's talk about your mobile app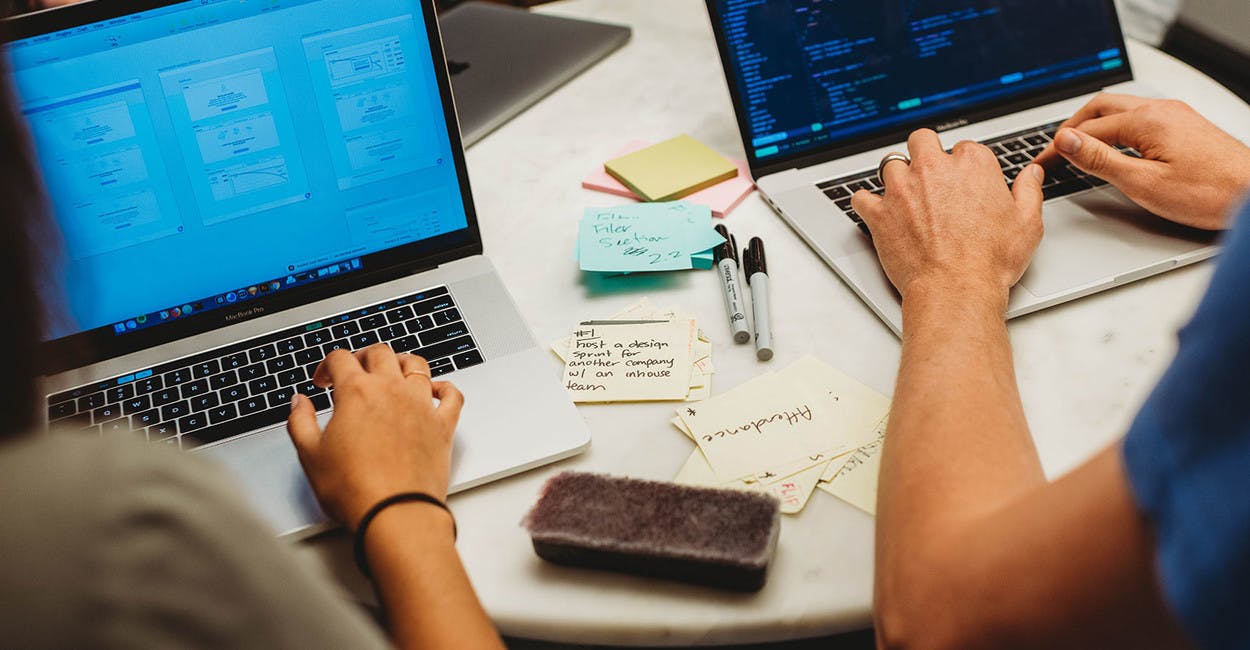 From idea to launch, in eight weeks
You've got the vision. Now you need an expert partner focused on delivering value to your business and users. We like to say that "mobile" refers to the user, not the device. With that in mind, we'll help you with your first critical product decisions like technology, branding, design, and experience. And we'll do it fast.
With thoughtbot we went from an idea on a piece of paper to 1,000 monthly paying users in just 6 months.

Read the case study
The right team, tools, and tests for the job
Based on your design and technology needs, you will be paired with a small team of mobile experts to tackle the job. A major difference between our approach and that of most other app developers is our marriage of design and seamless integration in the front and back end.
To stand out from other apps, you're not only going to need outstanding expertise and creativity, but also serious strategic direction. We'll help you combine robust code and slick design for a superior user experience.
Over the course of the last year we have seen success with the thoughtbot team because of our collaboration around innovation, the cultural and technical alignment, mutual respect, and the deliverables.

Read the case study