Keep your mobile app up to date
A mobile application extends your business in a user's life. They've elected to have you on their personal device, and expect a top of the line, highly usable experience.
If you've recently launched a mobile app, or manage a few digital properties, thoughtbot can help you stay on top of mobile technology capabilities and design standards, especially if your team is busy with new features or if you lack mobile expertise. 
Let's plan your project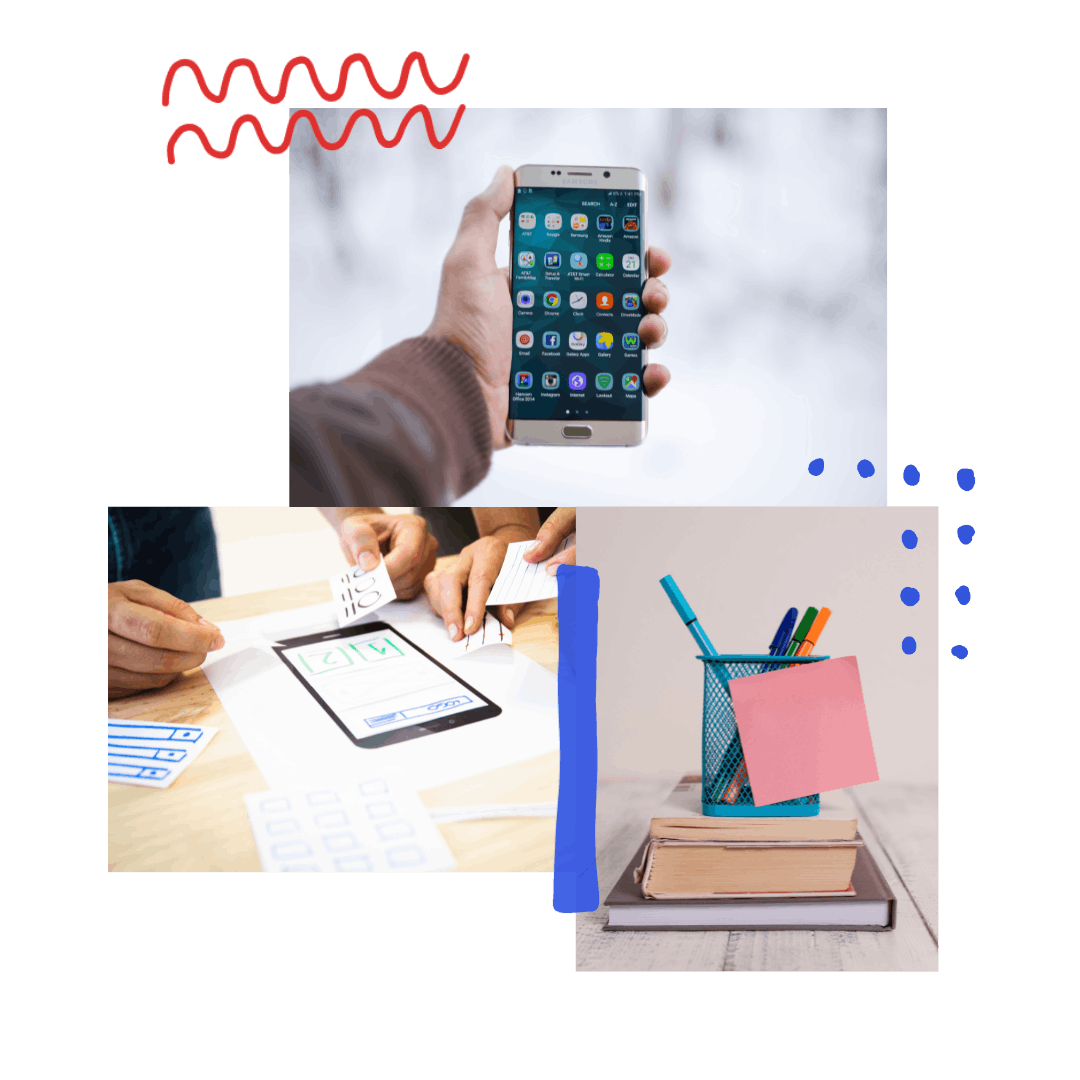 engagement goals
Optimizing on all fronts: Strategy, Design & Development
Apple and Android release new APIs, supporting new features and bumping up minimum app requirements. Outdated dependencies may result in bugs and vulnerabilities or worse, being pulled from the app store.
From a design perspective, Material Design Standards establish Design guidelines and work to outline an intuitive mobile app experience. By aligning with material design standards, UI/UX will clearly communicate hierarchy, meaning and focus as well as deliver expected behaviors for interactions. These standards are adjusted year after year requiring a review of your app experience.
Design and development standards are important aspects of managing a mobile app, but first the user needs to download the application and is highly influenced by the information they find. Your app product page can greatly help or hurt your chances of growing your audience.
thoughtbot can help address all of these needs.
tap mobile experts and take the guesswork out of updates
In as little as 2 weeks, you will have an action plan to become an industry leader.
Your experience will be reviewed against Material Design Standards to identify recommended updates including usability suggestions.
Our team will update API dependencies and conduct an audit of your codebase for ideas on additional improvements.
With an App Store Review & Analysis, we will share suggestions to improve your chance of being downloaded.
quote from CEO of EdgyPet
Ready to chat?
Let's talk about your mobile app.