Celebrating
20 amazing years

of creating successful products.
June 2, 2023 marks the 20th anniversary of our founding. Thank you to all our teammates past and present, our families and friends, open source contributors and maintainers, clients, business partners and service providers, event organizers and hosts, patrons and participants of our products and community events, podcast guests, and to each and every one of you in the community who learns and grows with us, and who inspires us to do better every day. Learn more about our company.
Read the blog post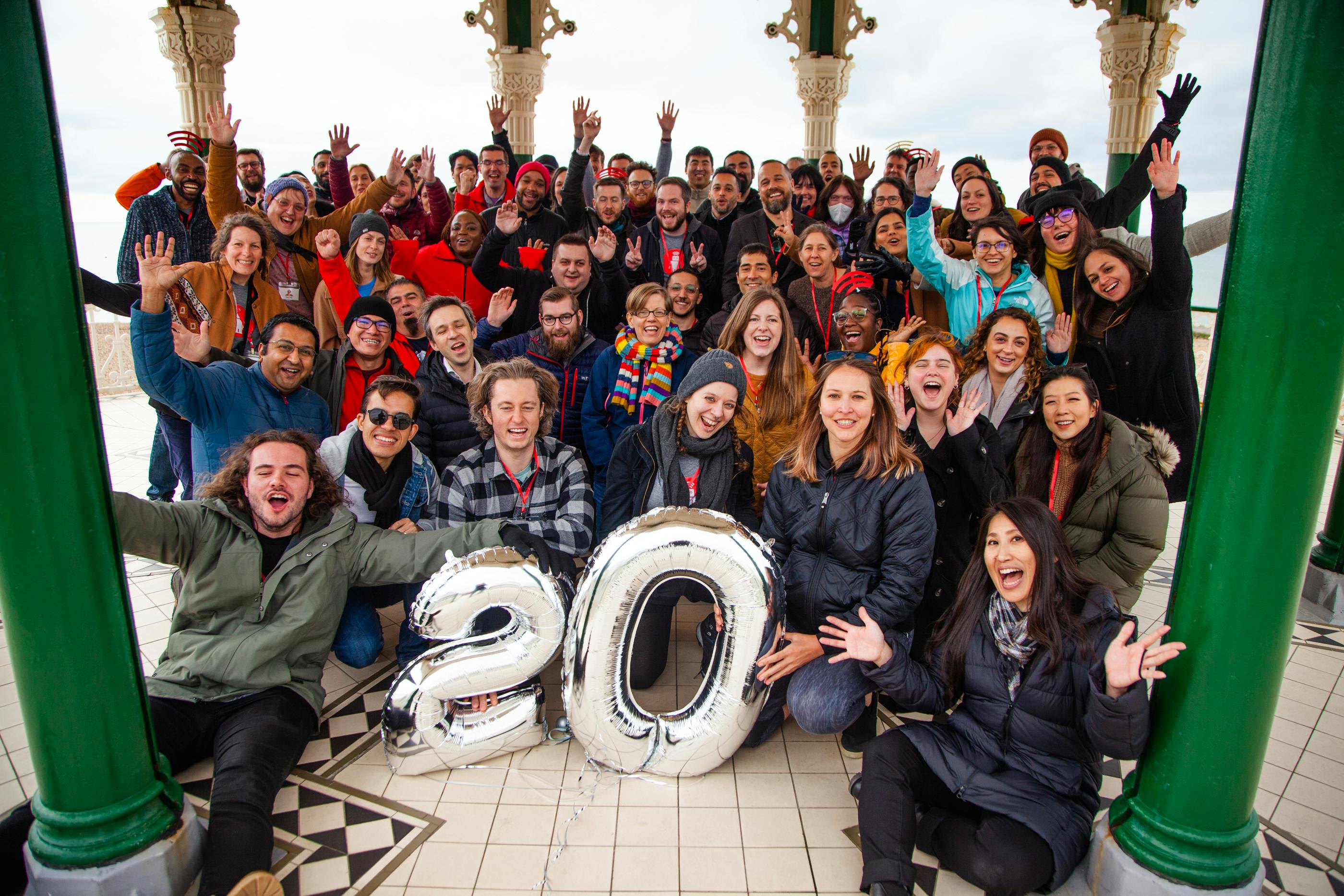 For our Anniversary
We couldn't have done it without all of you, and we hope you'll celebrate our anniversary month with us.