The humans of thoughtbot
Our team is driven by our purposes, mission, and values; we continually improve our process, do our best work in strong partnerships with you, and transparently share how we work. We now have teammates located throughout the Americas, Europe, West Asia, and Africa enabling us to take on client projects around the world.

With backgrounds in design, development, product management and strategy, the humans of thoughtbot are the expert partners helping you make your product and team a success.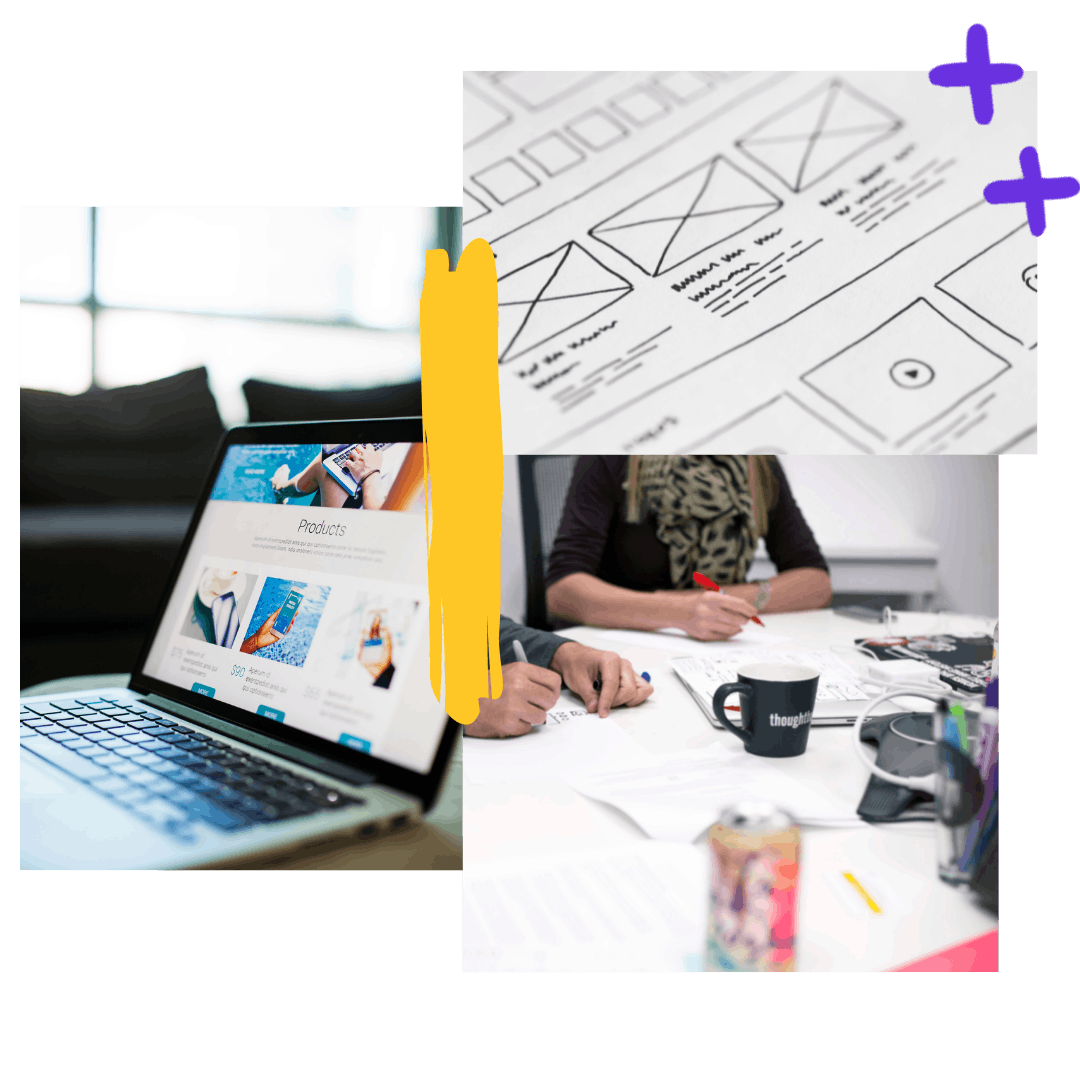 Aji Slater
Development Team Lead, Lift Off
Andrew Spencer
Senior Designer, Lift Off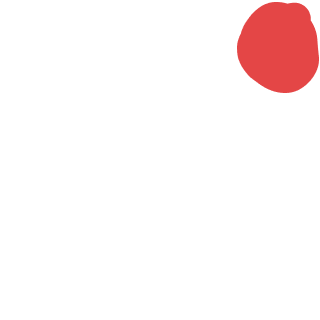 Anna Miragliuolo
Chief People Officer
Becky Dunbar
Finance Director
Bethan Ashley
Product Manager, Fusion
Brian Tenggren
Development Team Lead, Boost
Bryce Morisako
Director of Product Management, Lift Off
Caro Sotillo Silva
Designer, Fusion Chad Pytel
Developer and CEO
Clarissa Lima Borges
Developer, Mission Control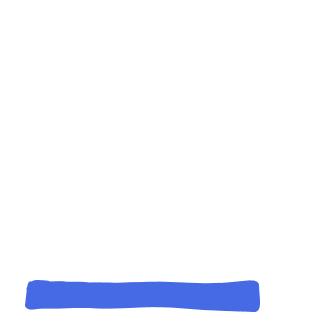 Crystal Williams-Brown
Developer, Boost
Daniel Kim
Product Manager, Lift Off
Daniel Nolan
Senior Developer, Boost
Dave Iverson
Senior Developer, Ignite
David Novak
Designer, Lift Off
Dawn Delatte
Managing Director, Ignite
Diego Oliveira
Senior Developer, Lift Off
Dimiter Petrov
Development Team Lead, Fusion
Dorian Marié
Senior Developer, Fusion
Elaina Natario
Design Team Lead, Boost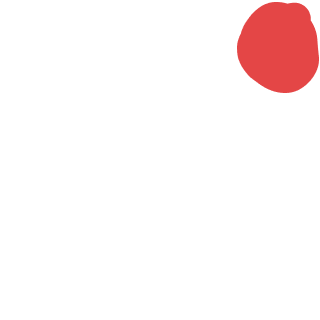 Elias Rodrigues
Developer, Boost
Elisa Verna
Developer, Boost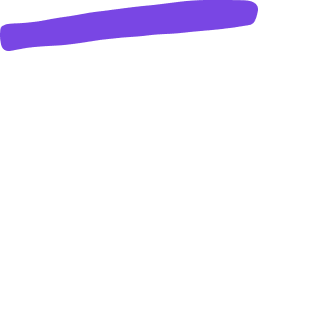 Emily Bahna
Managing Director, Lift Off
Eric Milford
Development Director, Lift Off
Eunjee Yoon
Associate Director of People Operations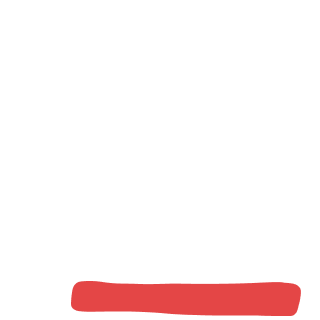 Fatima Burke
Designer, Lift Off Ferdia Kenny
Senior Designer, Fusion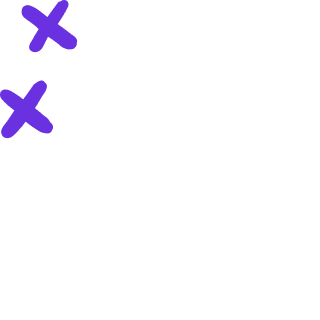 Fernando Marques
Developer, Boost
Fernando Perales
Senior Developer, Boost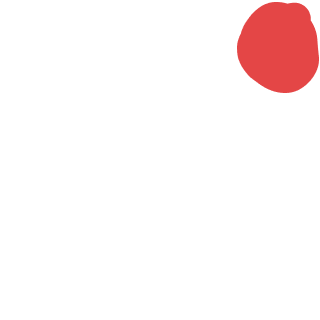 George Kosmopoulos
Developer, Fusion
Geronda Wollack-Spiller
DEI Program Manager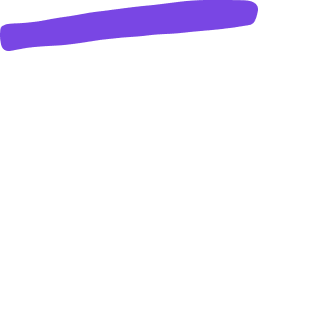 Jared Turner
Senior Product Manager, Fusion
Jeanine Soterwood
Development Team Lead, Boost
Jimmy Thigpen
Senior Developer, Ignite
Joe Ferris
CTO and Development Director, Mission Control
Johny Ho
Development Team Lead, Lift Off
Jordyn Bonds
Director of Product Strategy, Ignite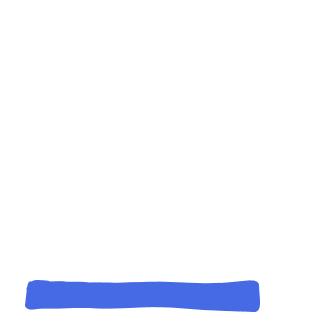 Jose Daniel Blanco Espinosa
Apprentice Developer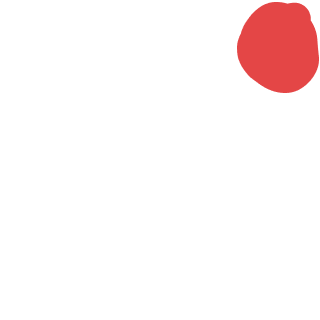 Justin Toniazzo
Senior Developer, Boost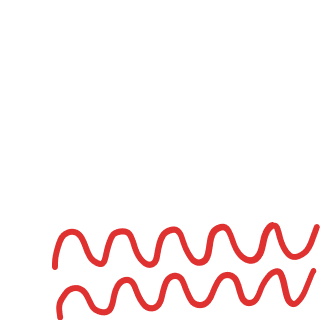 Kelly Gebo
Associate Director, Business Development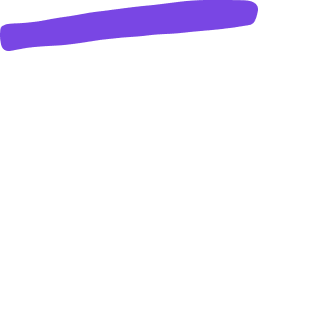 Kirsten Hurley
Managing Director, Fusion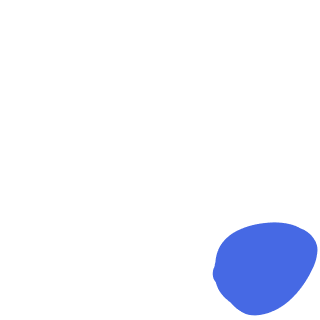 Louis Antonopoulos
Development Team Lead, Lift Off
Luke Mitchell
Design Director, Fusion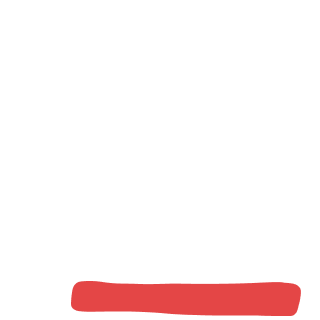 Madeline Jimenez
Designer, Boost
Marina Joranhezon (Nina)
Developer, Boost
Matheus Richard
Senior Developer, Boost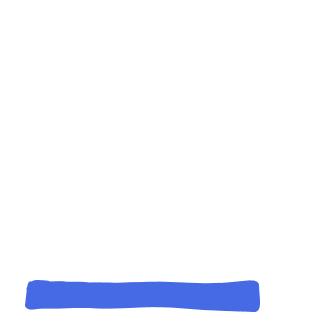 Matheus Sales
Developer, Boost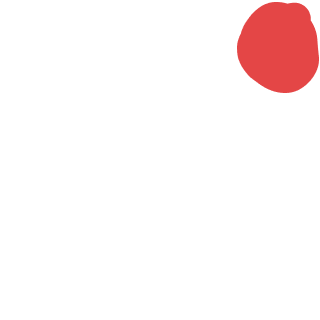 Mike Burns
Principal Developer, Boost
Mina Slater
Senior Developer, Mission Control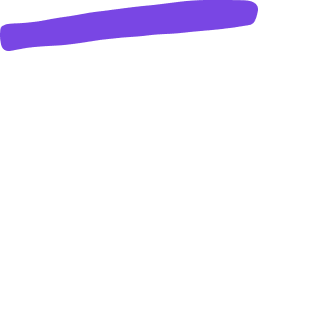 Moses Amama
Designer, Fusion
Neal Campbell
Technical Recruiter
Neil Carvalho
Developer, Boost
Nick Charlton
Development Team Lead, Fusion Oluwatomi Oluwafemi Alu
Developer, Fusion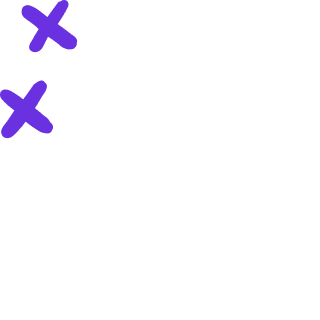 Omolola Fele
Apprentice Designer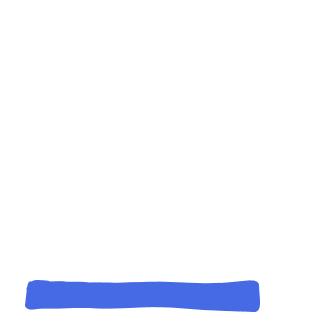 Priscilla Ekhator
People Operations Coordinator
Rakesh Arunachalam
Senior Developer, Fusion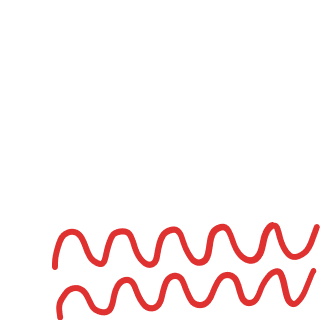 Rami Taibah
Senior Designer, Fusion
Ran Craycraft
Managing Director, Boost
Rémy Hannequin
Senior Developer, Fusion
Richard Newman
Development Director, Boost
Rob Whittaker
Development Director, Fusion
Sally Hall
Senior Developer, Lift Off
Sami Birnbaum
Senior Developer, Fusion
Sarah Lima
Development Team Lead, Boost
Sara Ismail
Recruiting Coordinator
Sara Jackson
Development Team Lead, Boost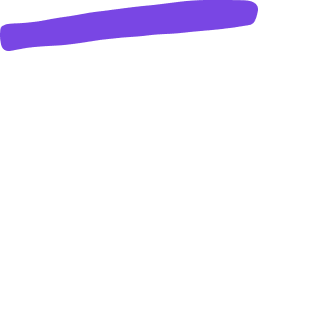 Silumesii Maboshe
Developer, Fusion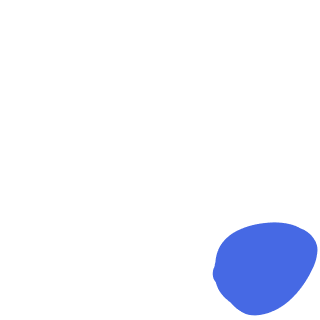 Stefanni Brasil
Senior Developer, Boost
Stephanie Kuroda
Senior Associate Director of Operations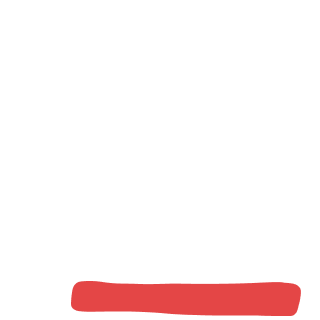 Stephanie Minn
Developer, Boost Stephanie Viccari
Development Team Lead, Boost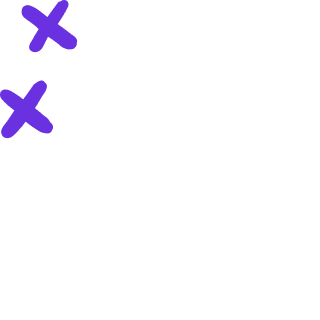 Stephen Hanson
Director of Mobile Software Development, Lift Off
Steven Neamonitakis
Design Director, Lift Off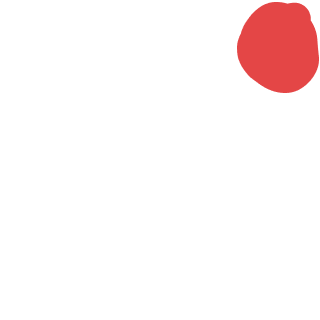 Steve Polito
Developer, Lift Off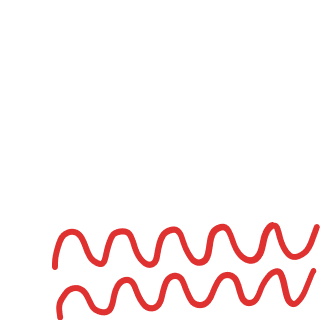 Svenja Schäfer
Senior Developer, Fusion
Tobi Shokunbi
Developer, Fusion
Trésor Bireke
Developer, Fusion
Valeria Graffeo
Senior Developer, Fusion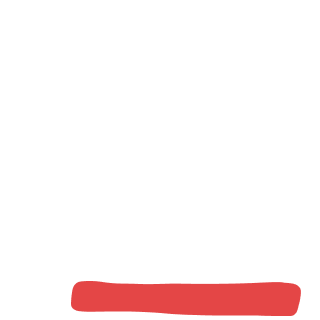 Vendela Colavecchio
Design Director, Ignite Victoria Bell
Senior Product Manager, Lift Off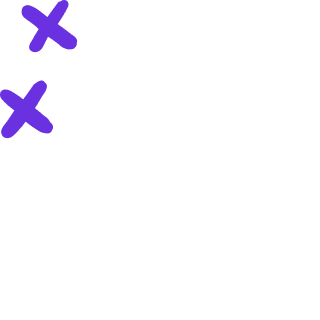 Victoria Guido
Managing Director, Mission Control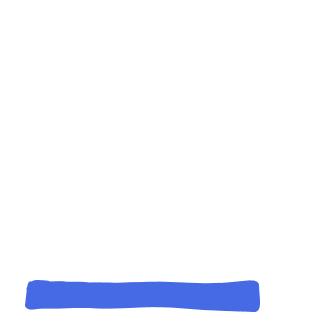 Will Larry
Developer, Lift Off