Growing our community
Expanding our network and partnering with others helps us all share learnings more widely, grow a more robust community, and support each other in reaching our goals.
We look to connect with groups offering complimentary services to our own or those who are supporting communities of folks also passionate about building great things.
If you know someone who has a need that we might be able to help with, you may be eligible to be compensated through our Referral Program.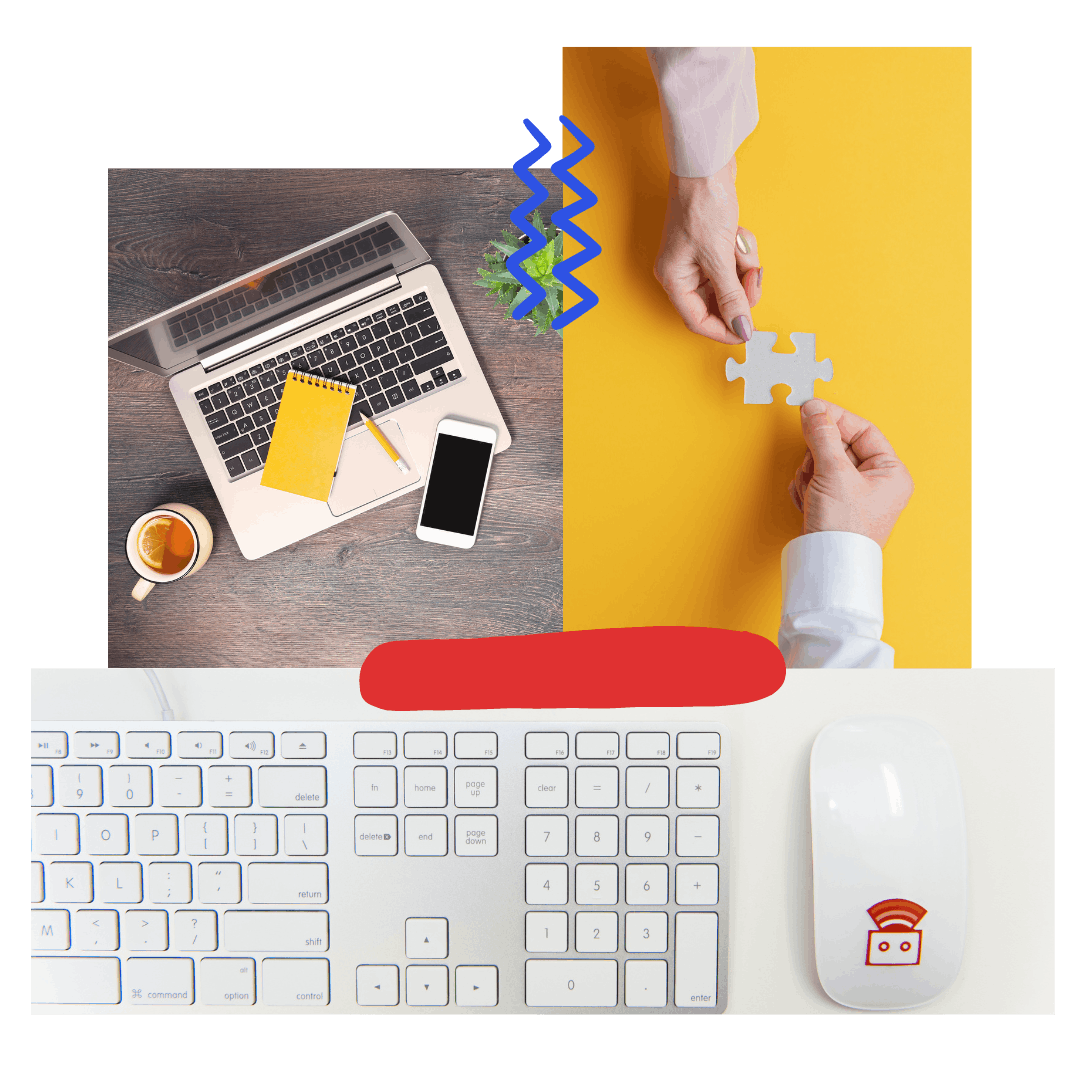 Make new friends but keep the old
Do you know someone who is looking for a product, design, or development partner? When you introduce us to someone and we end up working together, we will compensate you for the referral. Please make introductions or send any questions to referrals@thoughtbotcom.
Collaboration Opportunities
We facilitate our own events regularly and also host two podcasts. We welcome the opportunity to partner on an event, workshop, or podcast. If you have an idea or a topic you think would be a good fit for our audiences, send us an email.
Upcoming & Past Events
Let's Talk
Do you have an idea we can partner on?