Deliver code with confidence
Build systems to appropriately scale for the size and complexity of products. Mission Control services focus on how code gets from the developers hands into the end user's experience to ensure success from the beginning of the product lifecycle through exponential growth. We build continuous integration and delivery pipelines, cloud platforms, and provide ongoing support post-launch of new products and major features.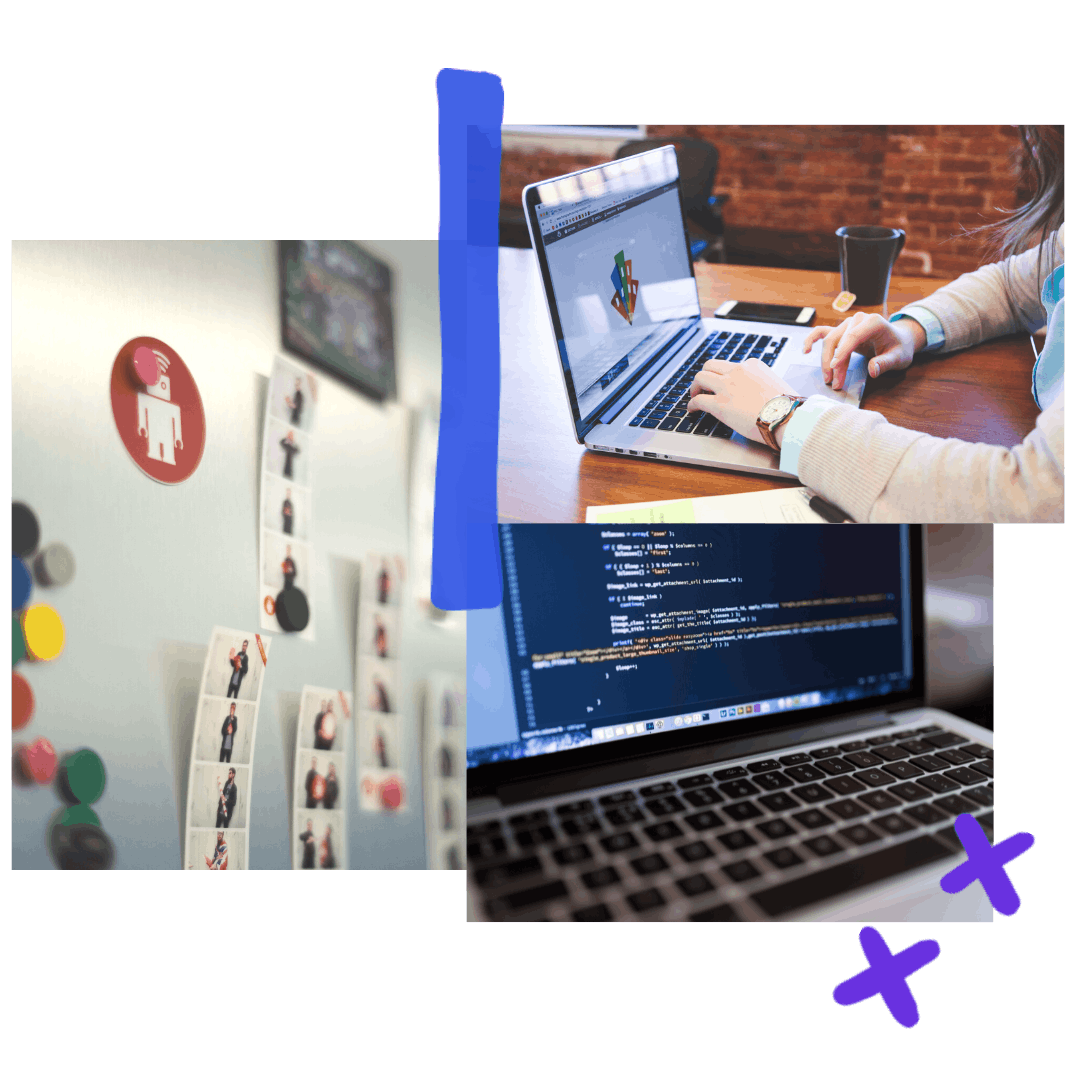 Quote from Branching Minds about thoughtbot
thoughtbot Mission Control services
Learn more about a few of our team's specialty areas
Let's talk
What does success look like for your product?
Migrate to AWS with Flight Deck
Leverage our open-source terraform modules to seamlessly migrate fast
Mission Control has developed a platform called Flight Deck for deploying and managing applications on Kubernetes with a curated set of pre-configured open source Terraform modules and AWS products. The AWS platform guide documents our approach and provides for both platform building and developers using to the platform.
Quote from TuneCore about thoughtbot
Resources for your team
Check out the best practices our team is writing and talking about
Zero Downtime Rails Deployments with Kubernetes
Learn the major steps to get a Rails application running in Kubernetes, deployed without downtime.
Read the blog post
How to Supercharge Your Rails App with a Code Audit
thoughtbot's best practices for auditing Rails codebases, and how to shift to actionable items without sacrificing speed of feature development.
Watch the workshop
Scale cloud services with Kubernetes before the school year
Scale AWS services to handle 2x the normal volume with Kubernetes and Flight Deck.
Read the case study