Safeguard your code and architecture with thoughtbot Mission Control
Making difficult compromises comes with the job of being a Technical Leader, but it can lead to more tech debt and less DevOps coverage than you're comfortable with. thoughtbot Mission Control conducts Code Audits, PR reviews, DevOps, Site Reliability Engineering, and Maintenance to unblock your team, build reliability, and ensure your product's long-term health.
Let's talk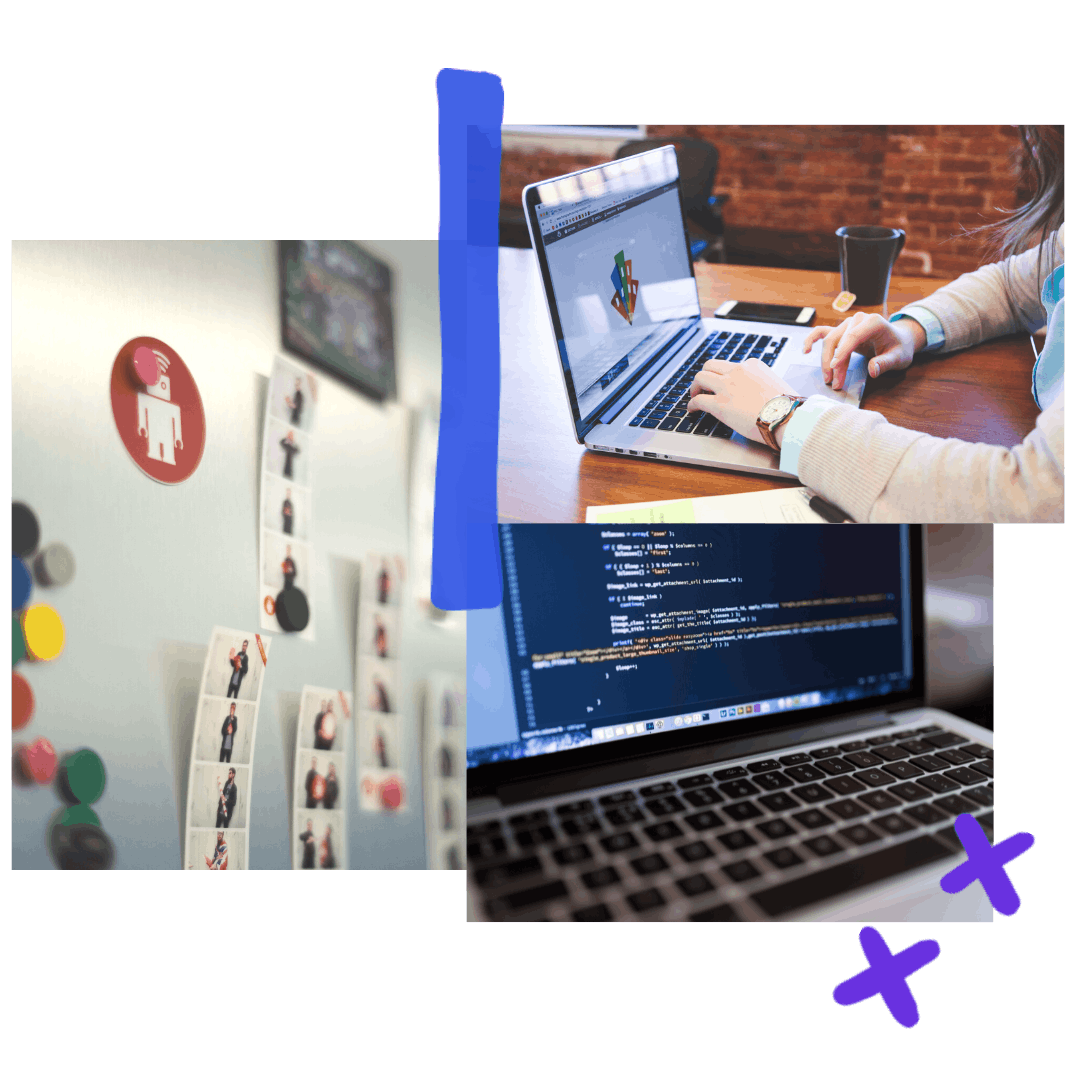 Expertise you can trust
Get instant access to the industry's top technical leadership
Hiring Senior Developers is time-consuming and adds significant overhead costs. With thoughtbot Mission Control you can have on-demand access to development experts for a critical project or long-term support. thoughtbot's team of passionate open source and development advocates will oversee and ensure your product's health.
For over 18 years, thoughtbot has been at the forefront of propelling Ruby on Rails to the robust technology it is today. We've been driven by our purpose to continuously improve our tools and processes, then spread that knowledge with as many people as possible. Bringing thoughtbot into your organization not only improves the quality of your products, but your entire product culture and your team.
Quote from Bark Box about thoughtbot
thoughtbot Mission Control services
Learn more about a few of our team's specialty areas
Quote from TuneCore about thoughtbot
Resources for your team
Check out the best practices our team is writing and talking about
Zero Downtime Rails Deployments with Kubernetes
Learn the major steps to get a Rails application running in Kubernetes, deployed without downtime.
Read the blog post
How to Supercharge Your Rails App with a Code Audit
thoughtbot's best practices for auditing Rails codebases, and how to shift to actionable items without sacrificing speed of feature development.
Watch the workshop
The human side of a code audit
Without understanding the goals, cultural considerations, and overall state of an organization, it is difficult to have a successful code audit.
Read the blog post
Let's talk
What does success look like for your product?