thoughtbot leadership team
thoughtbot's leadership empowers everyone to adhere to our purposes, mission, and values. Our leadership guides direction, engages for impact, liberates the leader within everyone, and helps our company thrive and grow.

With backgrounds in design, development, sales, marketing, and research, our leadership team's extensive experience enables us to serve the thoughtbot team better.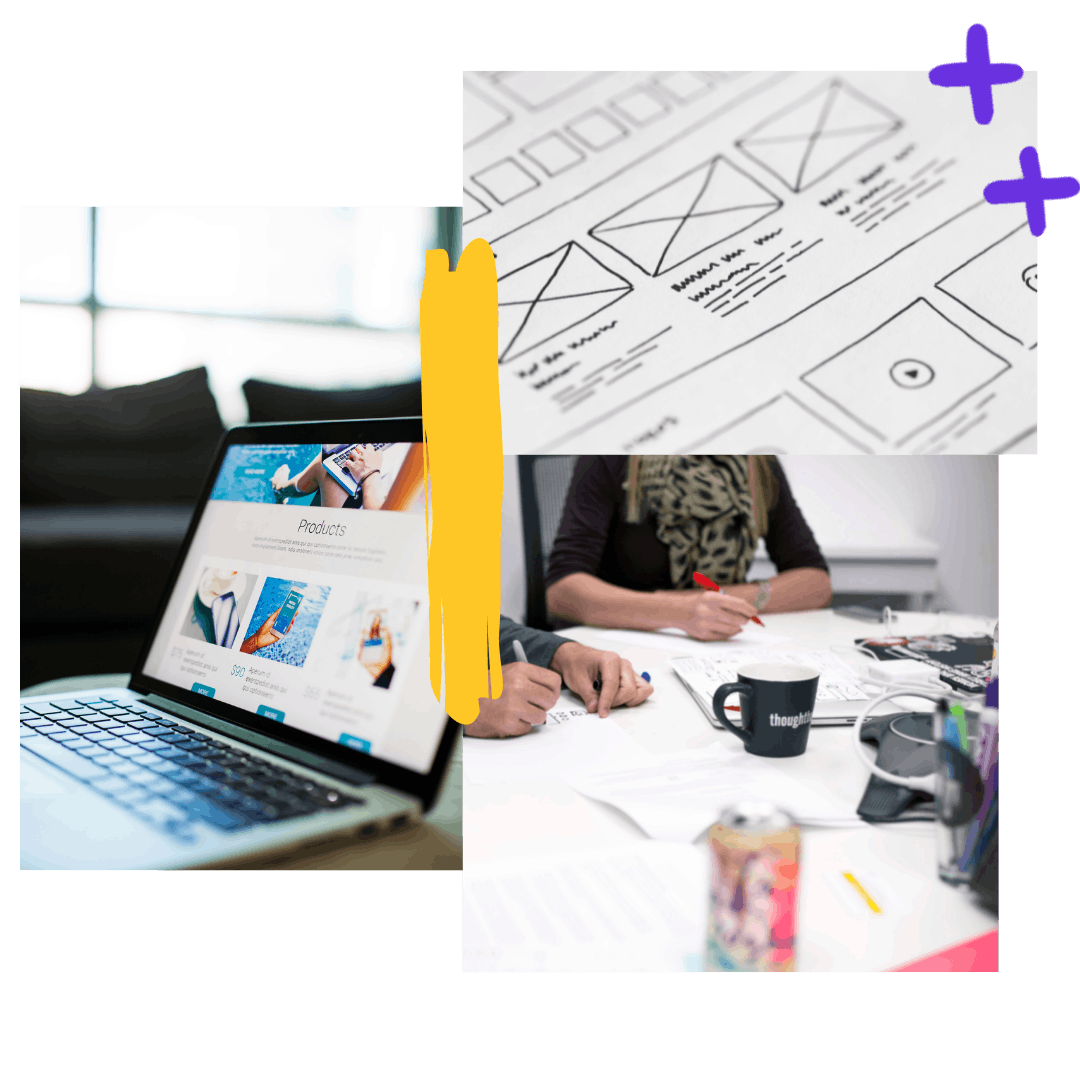 Aji Slater
Development Team Lead, Lift Off
Anna Miragliuolo
Chief People Officer
Becky Dunbar
Finance Director
Brian Tenggren
Development Team Lead, Boost
Bryce Morisako
Director of Product Management, Lift Off
Chad Pytel
Developer and CEO
Dawn Delatte
Managing Director, Ignite
Elaina Natario
Design Team Lead, Boost
Emily Bahna
Managing Director, Lift Off
Eric Milford
Development Director, Lift Off
Jesse Bailey
Development Team Lead, Lift Off
Joe Ferris
Chief Technology Officer, Mission Control
Johny Ho
Development Team Lead, Lift Off
Kelly Gebo
Associate Director, Business Development
Kirsten Hurley
Managing Director, Launchpad II
Louis Antonopoulos
Development Team Lead, Lift Off
Luke Mitchell
Design Director, Launchpad II
Mike Burns
Development Team Lead, Boost
Nick Charlton
Development Team Lead, Launchpad II
Rob Whittaker
Development Director, Launchpad II
Sarah Lima
Development Team Lead, Boost
Sara Jackson
Development Team Lead, Boost
Stephanie Viccari
Development Team Lead, Boost
Stephen Hanson
Development Team Lead, Lift Off
Steven Neamonitakis
Design Team Lead, Lift Off
Vendela Larsson
Design Team Lead, Ignite
Victoria Guido
Associate Director, Business Development & DevOps Strategy, Mission Control