Rapidly validate your product with thoughtbot Ignite
You can't seem to get that new product out of your head but before you move forward, you and your stakeholders need to understand whether there is a real market need. With rapid validation and prototyping, thoughtbot Ignite's early-stage product strategists will work with you to quickly prove whether or not to advance to the MVP stage, and get you started.
Let's talk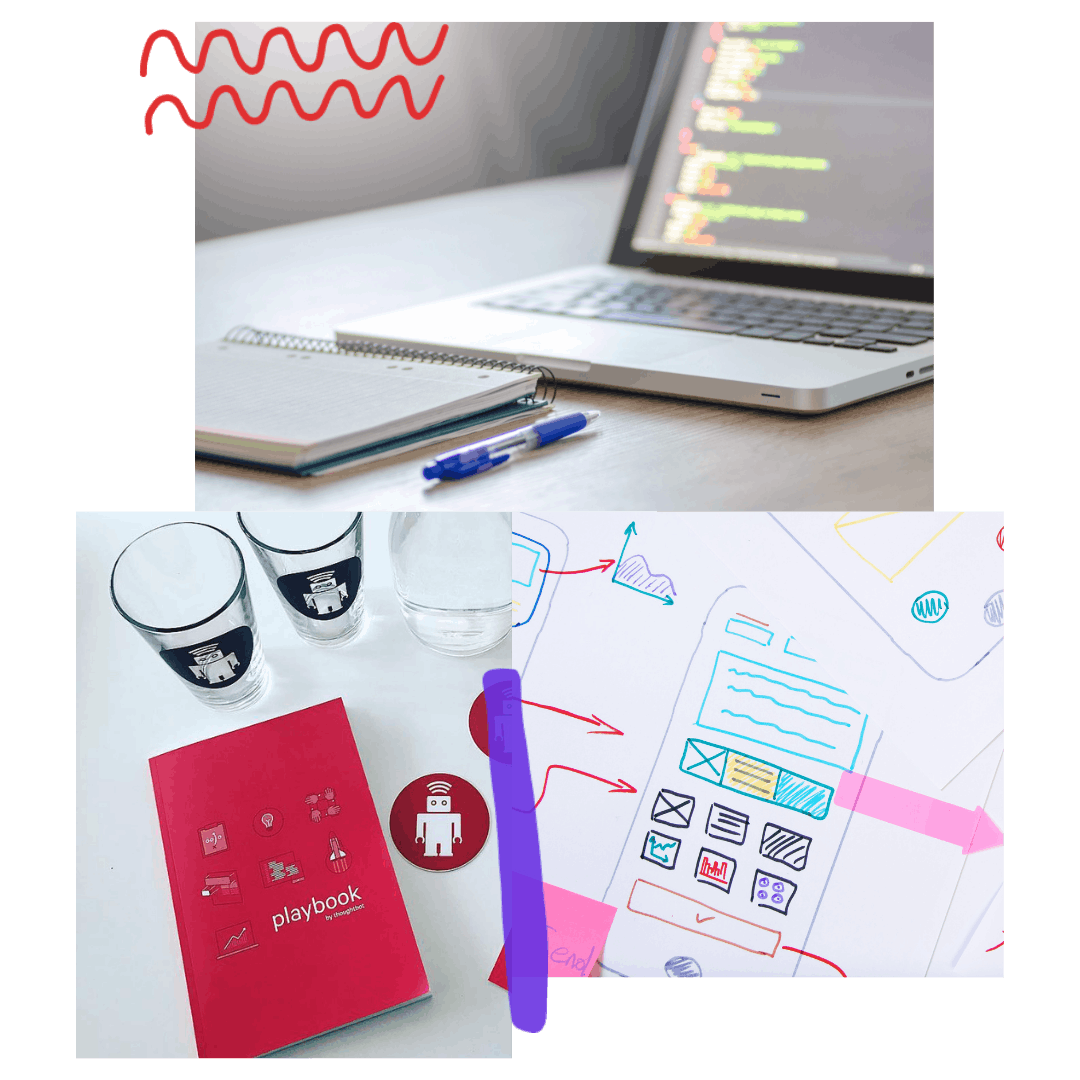 Quote from Healthify about thoughtbot
Learn and iterate
Use design thinking to zero in on the right product, the right way, fast
You don't have the time and money to waste on overly complicated user research cycles and elongated development timelines. And you don't need to. 
You can learn whether your product concept is a market fit and ready for rapid prototyping on the order of days, not months. thoughtbot product consultants have facilitated hundreds of successful Product Design Sprints to help entrepreneurs hone in on the optimal direction for their products.
Learn more about Product Design Sprints
Quote from SplitFit about thoughtbot
Team enablement
Collaborate with a dedicated, experienced team
Coordinating with an offshore team is a challenge at best and wrangling a team of freelancers can be infuriating. thoughtbot's team of agile, user-centered product experts don't just do the work, we do it with you. You'll be able to lean on our experience working together and we'll provide the foundational work to make your product successful. Throughout the project, we'll empower you to take over our processes independently.
You'll learn about product validation, user research, design thinking, user testing, prototyping, product design, foundational technical decisions and much more.
Action plan
Product strategy that will align your stakeholders with confidence
Your team, including investors, needs a clear strategic vision with the research to back it up. Proof of defined user needs combined with actionable next steps for web or mobile development is the foundation of any successful product organization. 
thoughtbot will help you package all of your learnings and plans in a way that's easy for the whole team to understand and act upon.
thoughtbot Ignite Services
Learn more about a few of our team's specialty areas
Quote from Hotshot about thoughtbot
Case Studies
Check out some of our clients
Real Simple Energy — Transforming algorithms and a vision into a customer-ready product.
Read the case study
Resources for you
Check out the best practices our team is writing and talking about:
Let's talk
What does success look like for you?