Advance your team and improve product performance with thoughtbot Boost
As you reach new levels of growth, your product hits new pain points. Bring on thoughtbot Boost to embed with your team and ease transitions through scaling challenges while maintaining and accelerating momentum with test-driven development and user focused design. Your team, and your users, will thank you.
Let's talk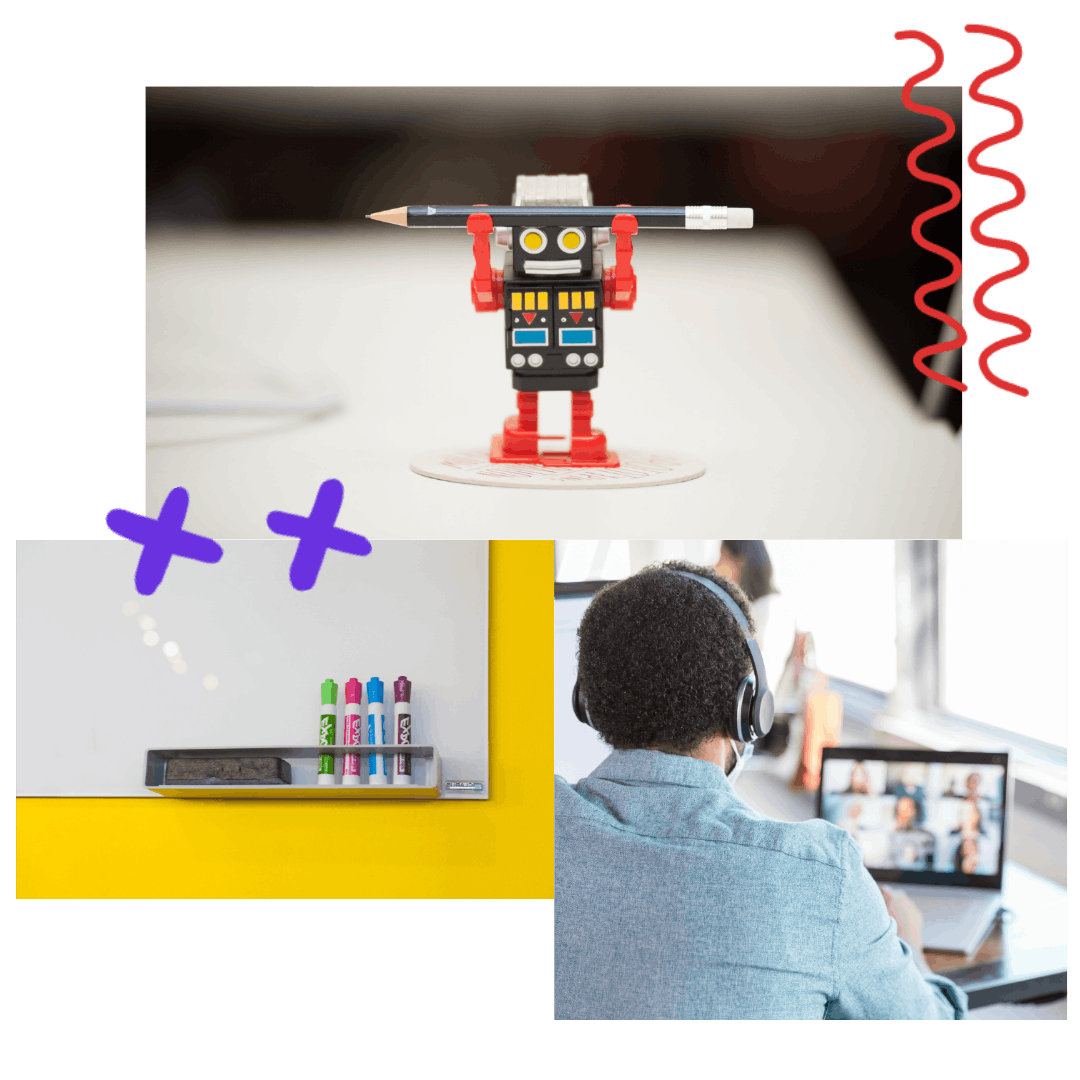 Team Augmentation
Stabilize your tech without slowing down
As you hit significant new product lifecycle stages, things start to break. Technical debt piles up and it hurts your ability to acquire and retain customers (not to mention your own developers). Augmenting your team with thoughtbot Boost allows you to keep flying the plane while you build it.
Whether it's web or mobile app development, performing code audits, or helping with your next technical hire, thoughtbot has 17 years of experience jumping into complex tech scaling situations and helping the team steady the course and confidently move forward.
Design optimization
Invest in design-led product strategy 
Continuous improvement of your product design and design methodology pays dividends. But much like technical debt, as your product grows, you also stack up design debt. Design Systems become outdated, the UI backlog is unwieldy, and user testing and interviews aren't happening on a regular basis.
thoughtbot Designers don't just tick off design To Do's for you, but work closely with your team to mature your product design strategy and the function of design within your organization.
We'll help with:
Design System optimization
UX optimization
Design mentorship
Alignment and communication across a cross functional team
User research & usability testing
Web and mobile accessibility
Prioritize accessibility and inclusivity to improve user experiences
Accessibility is a core principle of the web, a civil right, a great way to approach product design, and a framework to help guarantee quality. Instead of excluding potential users and creating legal liability, learn how Inclusive Design can help create robust experiences that are usable by all.
thoughtbot will help you audit your current product accessibility, identify next steps, and work with your team to weave accessibility best practices into your everyday design and development processes.
Check out our free Accessibility Check List
Quote from Pittsburgh Cultural Trust
thoughtbot Boost Services
Learn more about a few of our team's specialty areas
Case Studies
Hear what our clients are saying
MSPP — Scaling and maintaining a vaccine management app to meet surging demand.
Read the case study
Resources for your team
Check out the best practices our team is writing and talking about:
Best Resources to Upskill Your Technical Team
As a manager, how can you help your team, both neophytes and veterans, get better at their craft?
Read the blog post
Make small, data-driven performance improvements
Performance issues are a form of technical debt. They are issues because we neglect the root cause until it affects our application in a way we can no longer ignore.
Read the blog post
Find opportunities for optimization and growth with a service blueprint
A service blueprint is a powerful design tool for organizational change and product transformation.
Read the blog post
Let's talk
What does success look like for your team?